Everdale is a Supercell-developed mobile building simulation game that was recently soft-launched in a number of countries around the world. For you and your friends, the sky is the limit in this game. You can create a peaceful village and live in your own community with Everdale. If you're new to Everdale, we've put together a list of essential beginner tips that will help you out as you progress. So, let's start this Everdale guide.
---
Everdale Guide: Tips to progress quickly
1. Assign your villagers to more difficult tasks.
Make sure to assign lengthy tasks to the villagers when you go AFK and away. This way, even if you're offline, you'll make the most progress possible. When going offline, assigning villagers to valley tasks like sheep pasture or wheat field is one of the best options. When you're offline, stay away from valley tasks, and when you're online, concentrate on your own village and short tasks.
---
2. Increase your storage capacity as soon as possible to gather more resources.
Prioritize storage research and upgrades if you want to advance quickly in Everdale. You'll need more resources to build new structures and upgrade existing ones as you progress through the levels.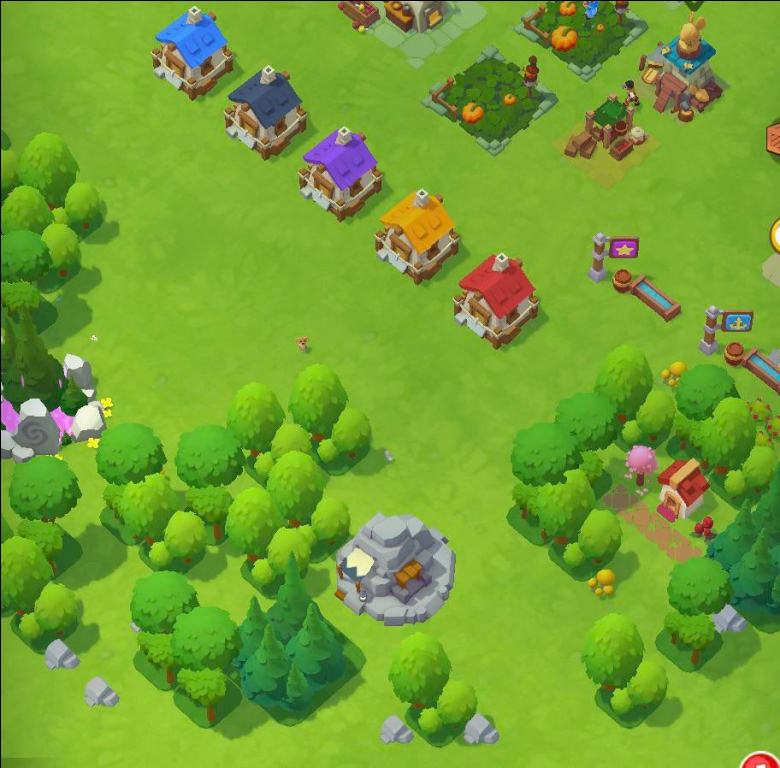 If your storage capacity is insufficient, you will run out of resources while AFK, and the villagers will stop working. As a result, whenever the opportunity arises, upgrade your storage. You can also move one of your storage units closer to the construction site to speed up the construction process if you have multiple storage units.
---
3. Upgrade your "Study" as soon as possible because everything revolves around it.
You can get new Research Projects for your villages in the Study, such as new structures, levelling up, materials, and recipes. In order to research higher-level technologies, players must also upgrade their Study level.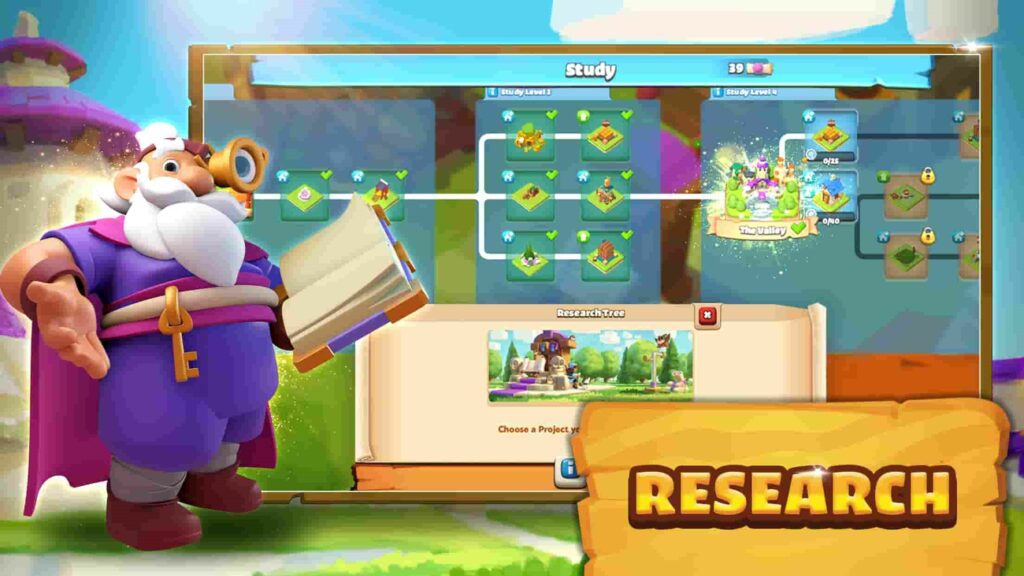 Once the new Research Project is completed, you will be able to implement it in your village. This could be a new structure, an upgrade, or something completely different. While research takes time, using Scrolls can help speed things up. Additionally, each scroll increases your research time by one minute. With some gems, players can easily buy more scrolls and advance faster than others.
---
4. Keep your Pantry filled always
If you're new to the game, please try to collect as many food items as you can so that you can feed your hungry villagers. Soup is required for all other jobs in the game. This is a red flag if your villagers claim they are unable to work due to hunger. Give them something to eat. As a result, it's critical that soup production keep moving along.
Your villagers are too hungry to concentrate on their work if they begin circling aimlessly around the kitchen. Assign one of them to soup duty in that case. After eating, they'll get right back to work. We're not sure if this is a bug or a normal occurrence, but the villagers appear to be getting hungry more quickly than usual!
As a result, players must keep their Pantry well-stocked with soup (always). The villagers will refuse to work for even a second once the soup is finished. Remember to keep berries, mushrooms, and eggs on hand in your kitchen so you can make soup on the fly.
---
How to Invite your Friends in your Valley in Everdale?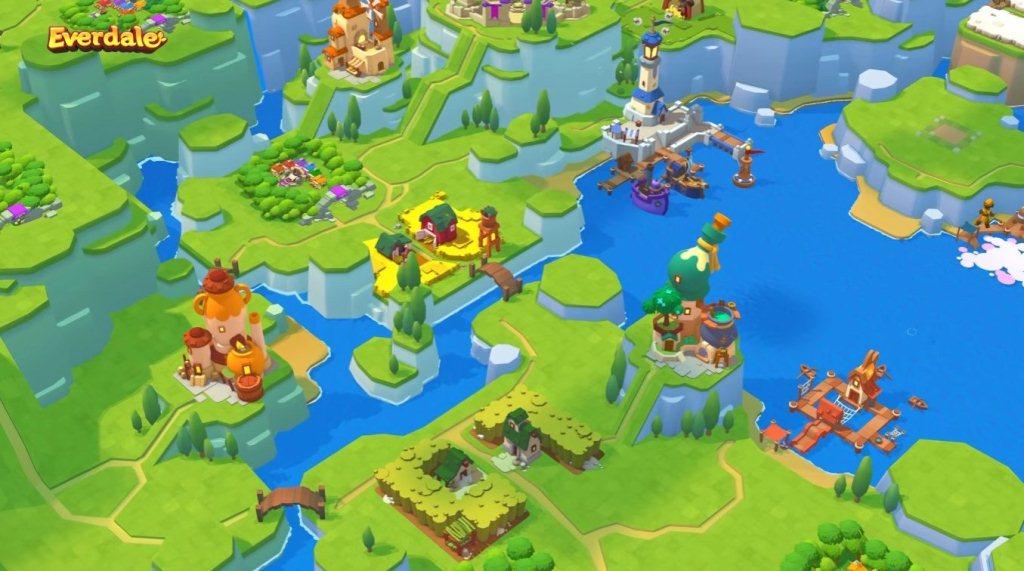 In Everdale, only the Valley's Leader has the power to invite new members. If you are a Leader, you can follow the below-given steps:
First, secure the Valley's remaining empty or open space.
Click the generate code option.
Copy the code and paste it into chat & distribute the code to the right person.
Overall, Everdale is a highly addictive and relaxing game, and while the average player is unlikely to encounter competitive play, it is a game that can be enjoyed at one's leisure. The majority of activity is focused on self-improvement and the creation of a lovely village that is entirely designed by one person.
We appreciate your time in reading and hope you enjoyed this Article. You may also want to check out our Website for more such Trending articles, How-to guides and much more!
If you liked this article, then do Follow Us on Twitter and Instagram. You can also follow us on Pinterest. Yeah! We are on Facebook too.